Tanzania 2011

Africa is a dream but home is the best..... my southern circuit through this country was not an easy ride, but at least another experience.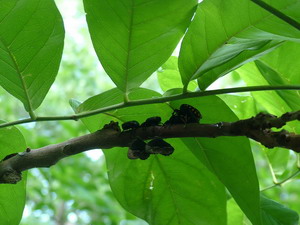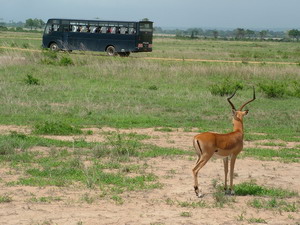 My dear cetonids, you let me down on this trip.....
Bus full of cops is strange meeting for this impala in Mikumi National Park...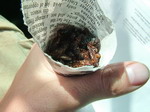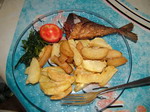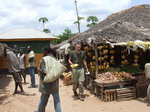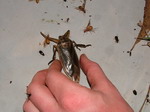 African gastronomy - roasted termites, fish tail and chips, mzungu on the market, and the last huge insect we have not tasted...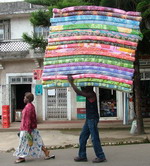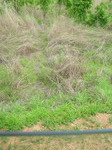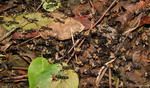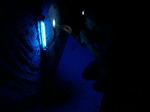 In Africa, like elsewhere in the world, you must work hard to make woman satisifed...
Quizz - where is the lioness?
Ants on raid....
Amateur entomologists - are we becoming extinct species?