Sierra Leone 2013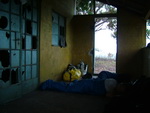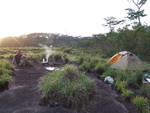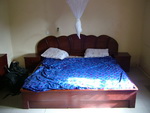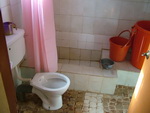 > As being entomologist working in the bush - accomodation is usually not of your prior concern - so we slept in the desolate bungalow,
>> we camped wild in the bush which was definitely the best option! Just mind the ants!
>>>, >>>> We also slept in hotels few times with such luxury soft bed and bathroom - both places sometimes very good habitats for insects too!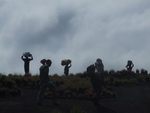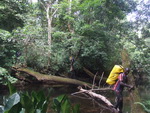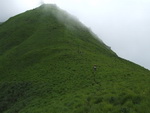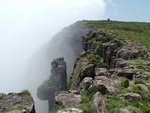 > Normally I carry all these baggages - water, generator, gus and food by myself. But this time I wanted to give those guys a chance to earn some cashies… :)
>> Obama (the guy dressed in american flag) led us up to Mt.Bintumani, the highest peak in Western Africa!
>>> The landscape at Loma Mountains reminded me Scotland a bit - but no Rob Roy or William Wallace there! Only Obama and us.
>>>> On this cliff I cought my first (and last) Mecynorhina torquata with one elytra missing! Definitely highlight of my collection worth of risking life!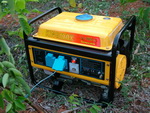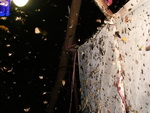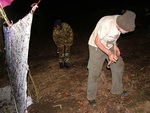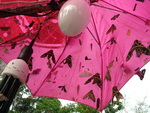 > 3 weeks of entomological expediton is usually just enough for proper running of an average chinese generator...
>> ... but on some places we did really good job with it!
>>> And you don´t have to wear camouflage dress - insects come to the light in quantity, no fear of human beings!
>>>> Sphingidae were resting under the umbrella until very early morning!

1st page 2nd page 3rd page 4th page 5th page