genus: Rhabdotis Burmeister, 1842
species: arabica Allard, 1992
origin: W Yemen, Dharan, 1677m
wild imago size: 20- 23 mm

species: aulica Fabricius, 1781
origin: Tanzania
origin2: South Africa, Eastern Cape
wild imago size: around 25 mm

note: The whole genus is difficult to breed. Larvae supposed to develop in goat and cattle manure. R.sobrina was succesfully reproduced on substrate containig 50% cow dung and 50% rotten wood. R. aulica can well be bred on traditional leaf litter without any additional dung.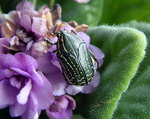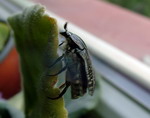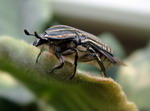 Rhabdotis arabica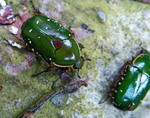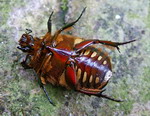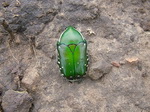 Rhabdotis aulica >,>> Tanzania >>> South Africa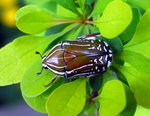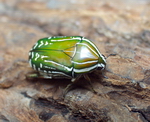 Rhabdotis from Ethiopia, probably belonging in the range of species : sobrina - gemella - gianatelli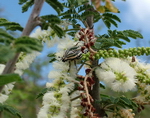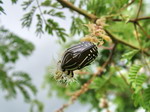 > Rhabdotis sp. (near Metahara, Ethiopia, V/2008) >> Rhabdotis sobrina (Tanzania) >>> Rhabdotis sobrina F1 (Tanzania)

/