République de Côte d'Ivoire 2018/2019

Another african adventure in the country recovering from the decade of turmoil and civil war. Although the beetle mission was this time incomplete mainly due to very fragmented and disturbed ecosystem, the time I spent with Glum and Abou was unforgettable experience!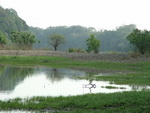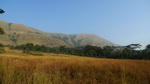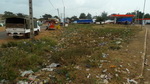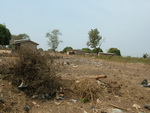 > natural habitat loss and forest destruction is a big problem in the country with intensive farming development, Parc national de la Comoé
>> Mount Nimba Strict Nature Reserve
>>>, >>>> sadly tons of ubiquitous litter are polluting the country and spoil the beautiful african scenery especially in bigger cities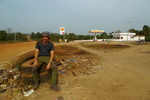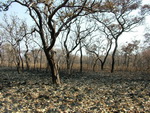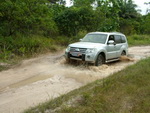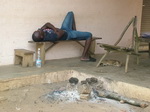 > myself resting in the rubbish...
>> large areas in Comoé have been burnt out and thus difficult to find any insects around
>>> crossing puddles was rather exception in the middle of dry season...
>>>> hot and humid climate make both humans and animals tired :)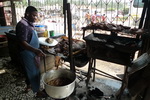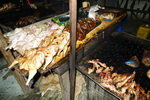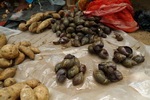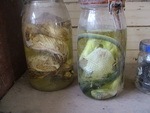 >,>> Ivory Coast is a pearl of gastronomy with side choice of delicious stuff sold on streets, you never suffer from hunger, but sometimes suffer from nasty nematodes after coming back home....
>>> when you get tired of eating ordinary dishes - bushmeat is available!
>>>> part of collection from abandoned Lamto research station...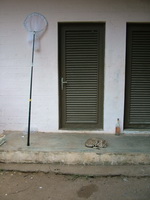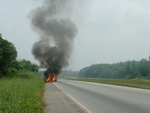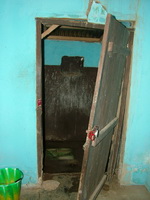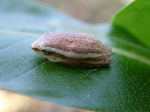 > this time my net was not in need, due to very dry weather, beetle activity was low
>> on africans roads you can experience many adventures....
>>> our bathroom during our pleasant stay in Yeale
>>>> little frog from Mt.Nimba waiting desperately for any insects to fill its stomach with
1st page 2nd page 3rd page